About us

Founded in 2012, Radioline (www.radioline.co) is a digital radio service, designed as a live mobile internet radio solution built on a highly-scalable, socially extensible cloud-based technology platform. It enables high-fidelity content streaming, massive channel aggregation, intelligent recommendation, advanced management, and universal access via any mobile device, online PC or connected TVs.
Radioline gives you free access to more than 110 000 News, Sports, Talk, Music radio stations and podcasts worldwide in just one application !
At home, at work, in commute, in your car, easily find and listen to radio stations using 3G/4G or Wi-Fi, and discover new ones according to your mood, location, musical taste and more!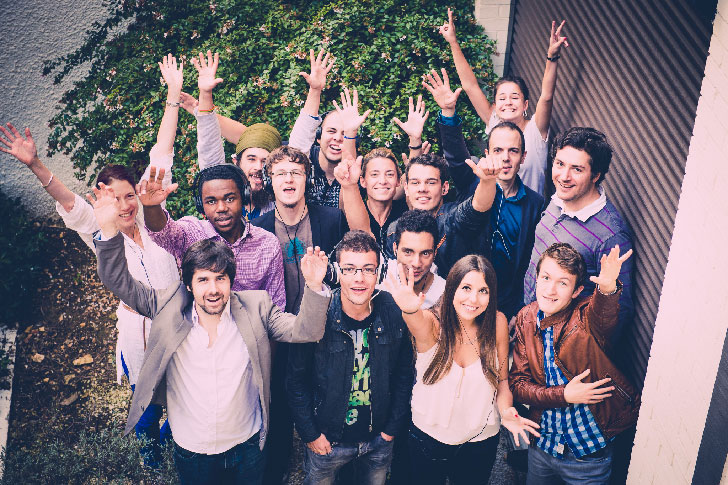 Retrouvez Radioline sur :